Our meetings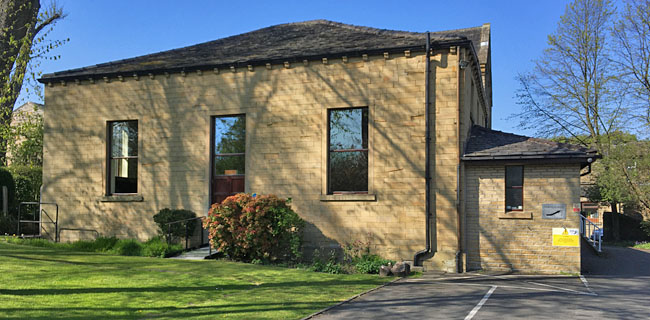 Our meetings are now being held at the Friends Meeting House at Church Street, Paddock, Huddersfield, on the second Friday of each month (except August) at 2pm in the afternoon.
Our next scheduled meeting is on September 9, 2022, at 2pm, when Peter and Maria Weeks will entertain with a programme of their films.
More forthcoming meetings:
October 14 — John Highton will be delving intio his archives to entertain us.
November 11 — a 50/50 meeting with Beaumont Park Photographic Group.
December 9 — Dave Hackney shows some of his productions and equipment.
Members