Our meetings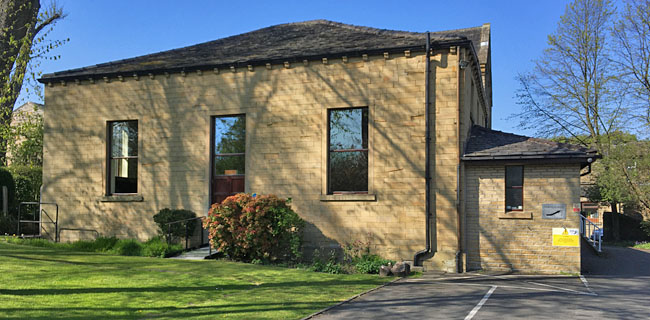 Our meetings are now being held at the Friends Meeting House at Church Street, Paddock, Huddersfield, on the second Friday of each month at 2pm in the afternoon.
Our next meeting on Friday July 8 at 2pm will complete the showing of the films from our 2019-2020 Annual Competition, the awards for which were only recently presented at our 2022 Annual Dinner at Outlane Golf Club. The first half of the programme was shown on June 10 when the club also made the presentation of a £10,000 cheque to The Kirkwood, the local charity supporting those affected by life-limiting illness.
The list of winning films from the competition can be found via the link on our
Members
page.
Members