Our meetings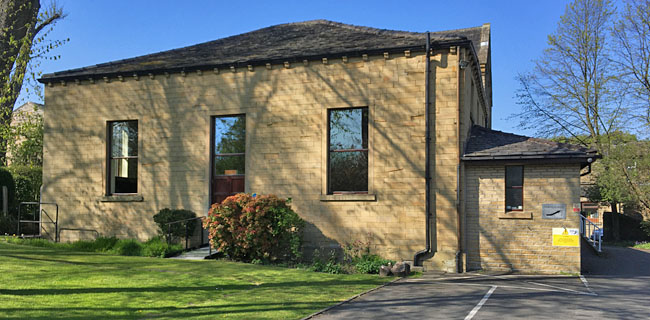 Meetings restart at new venue
Our meetings have now resumed on a monthly basis (except in August) at our new venue, the Friends Meeting House, at Church Street, Paddock, Huddersfield.
Meetings will be held on the second Friday of each month at 2pm in the afternoon.
An Annual Dinner is also proposed for the evening of Saturday May 28 at Outlane Golf Club which will include the long-delayed presentation of trophies from our competition in 2020.
Our next meeting at Paddock on Friday June 10 at 2pm will be a programme of winning films from that competition and more films from the competition will be shown on Friday July 8.
Members